WELCOME TO THE ONLINE HOME

OF PARAGON CHURCH.

come as you are. be changed. go change the world.

SUNDAYS THIS FALL - THE CHURCH UNITED

SUNDAY, SEPT 12 - FALL KICKOFF & CONNECTION GROUP EXPO

Our Series within a Series starts on Sunday September 12... THE CHURCH UNITED. In a time when it's easy to see division in our world, the prayer of Jesus and the challenge of Paul was that the Church would stand UNITED. Throughout history when the church joins together, it is an unstoppable force for good in the world.

Sunday, September 12 is the Paragon Kickoff to Fall. Come and be a part of what we are doing at Paragon... find out a connection group to join... get plugged in! Oh, did we mention BREAKFAST BURRITOS? See you there!

Thanks for visiting! We hope you will get a better feel for what Paragon is all about as you look through the site. If you have any questions please take a moment to shoot us a quick email and we would be happy to help you in any way that we can.

CURRENT LIVE WORSHIP GATHERINGS:
Sundays - 10:00am at Paragon Church

You can also find our Gathering Streamed Live (and archived) at

paragonchurch.com, SermonCloud.com, Facebook or YouTube
@ 103 Rio Rancho Drive NE (Building D1)
Limited KIDS CLASSES and Nursery are available
CHECK OUT OUR UPCOMING EVENTS & GATHERINGS
HERE
_____________________________________________________________
WHAT WE ARE ABOUT:
Our Core Values
I can't do life alone (get connected) CONNECTION
Saved people serve people (find a place to serve) MINISTRY
Found people find people (John 1:35-46) EVANGELISM
I can't out give God (giving time, talents, and treasures) WORSHIP
Growing people change (grow with us) DISCIPLESHIP
come as you are. be changed. go change the world.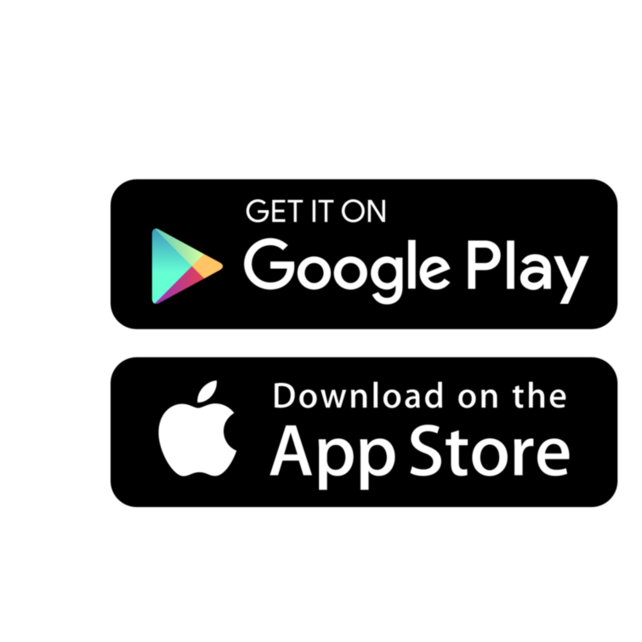 Find out all that is going on at Paragon with our NEW APP through "My Church App By Pushpay"

It can be found in the

(for iOS) &

(for Android devices).

Once installed, find Paragon Church in the search!

We meet at the Rio West Building Complex on 528 and Sundt.
103 Rio Rancho Drive NE - Building D, Rio Rancho, NM 87124.
Behind the Sherwin Williams Paint Store.