Thanks for visiting! We hope you will get a better feel for what Paragon is all about as you look through the site. If you have any questions please take a moment to shoot us a quick email and we would be happy to help you in any way that we can.

CURRENT LIVE WORSHIP GATHERINGS:
Sundays - 10:00am at Paragon Church

You can also find our Gathering Streamed Live (and archived) at

paragonchurch.com, SermonCloud.com, Facebook or YouTube
@ 103 Rio Rancho Drive NE (Building D1)
KIDS CLASSES and Nursery are available
COMING THIS SUMMER (STARTING JUNE 5)
Sundays at 10:00am - Paragon Church
FAMILY SERVICES

(NO KIDS CLASSES OR NURSERY)
THIS SUMMER WE WILL WORSHIP AS FAMILIES DURING OUR GATHERING

This will give our incredible teachers and volunteers a necessary break to recharge and be poured into as we prepare for an amazing FALL of 2022!

CHECK OUT OUR UPCOMING EVENTS & GATHERINGS
HERE
_____________________________________________________________
WHAT WE ARE ABOUT:
Our Core Values
I can't do life alone (get connected) CONNECTION
Saved people serve people (find a place to serve) MINISTRY
Found people find people (John 1:35-46) EVANGELISM
I can't out give God (giving time, talents, and treasures) WORSHIP
Growing people change (grow with us) DISCIPLESHIP
come as you are. be changed. go change the world.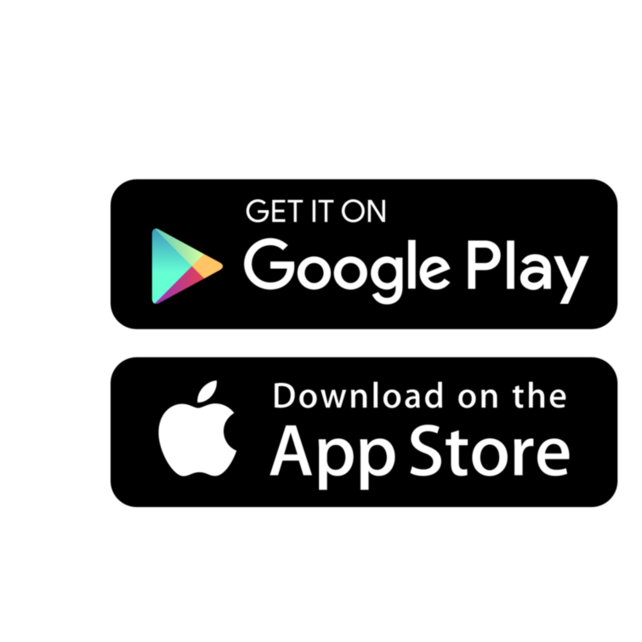 Find out all that is going on at Paragon with our APP through "My Church App By Pushpay"

It can be found in the

(for iOS) &

(for Android devices).

Once installed, find Paragon Church in the search!

We meet at the Rio West Building Complex on 528 and Sundt.
103 Rio Rancho Drive NE - Building D, Rio Rancho, NM 87124.
Behind the Sherwin Williams Paint Store.